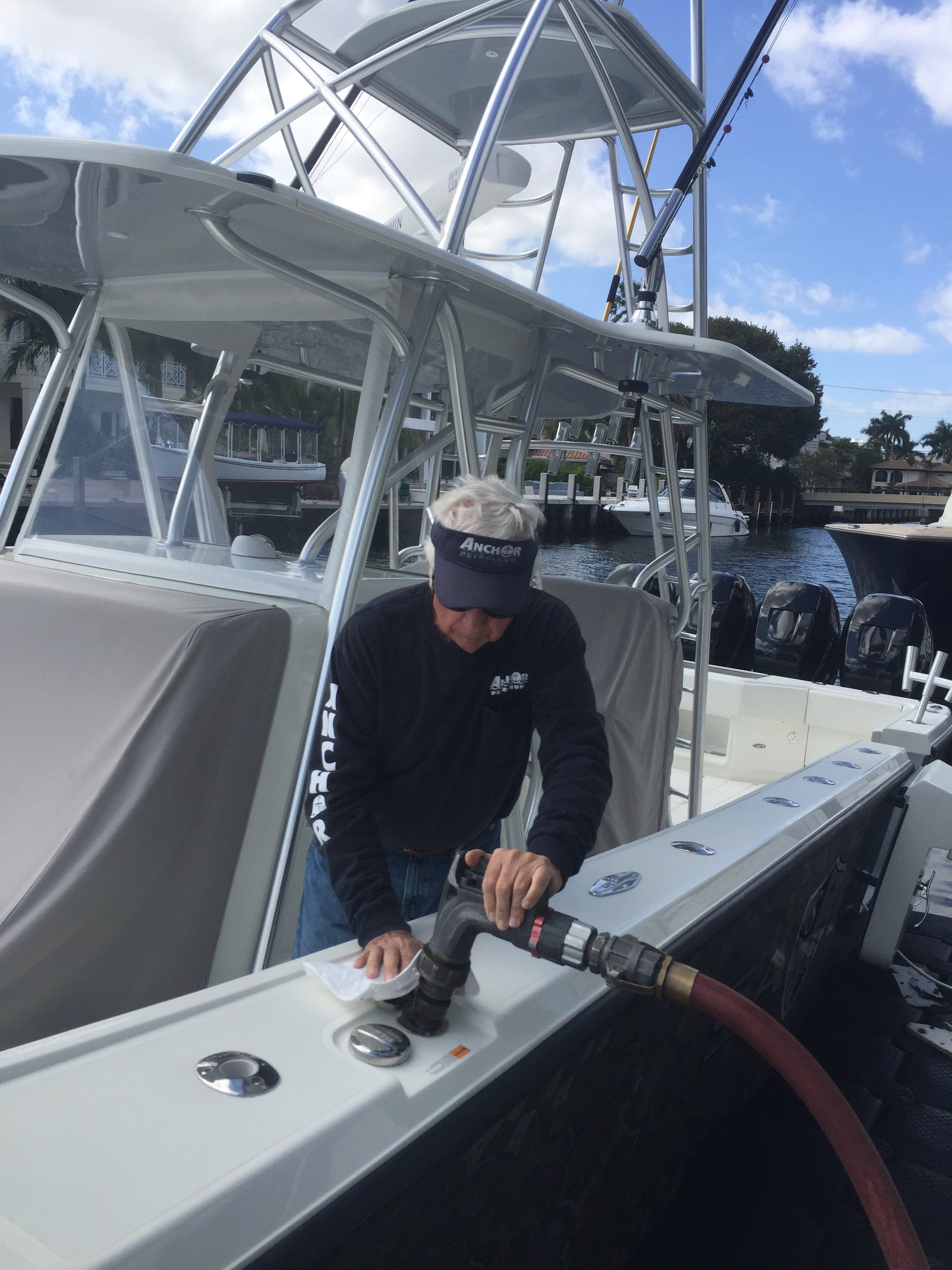 Private Residence
We can get through all the nooks and cranny's to reach your vessel located behind almost any residence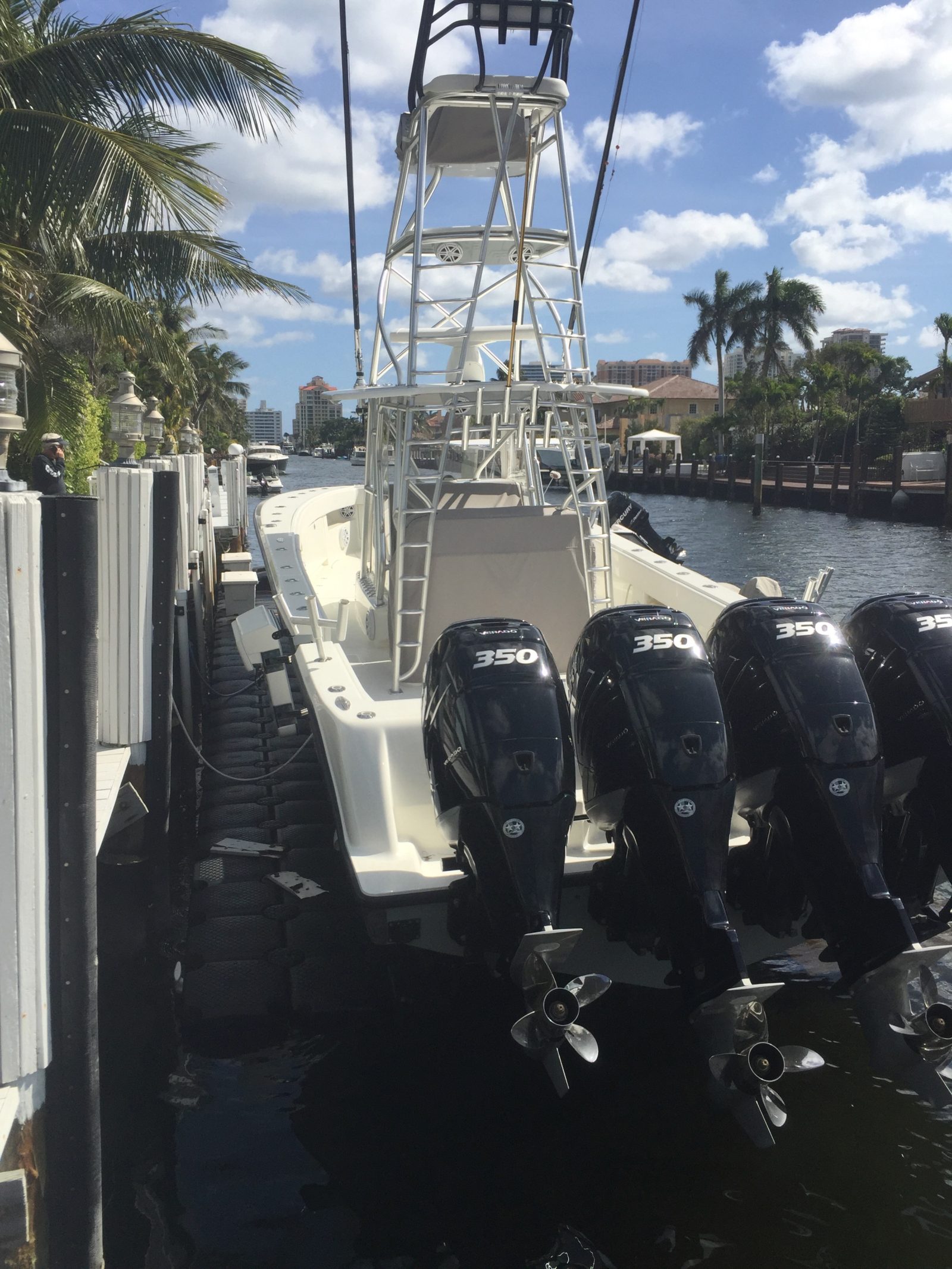 REC 90
Anchor provides REC 90 Ethanol-free gasoline dockside, hassle free on your schedule.
Service Dock
We can reach almost any location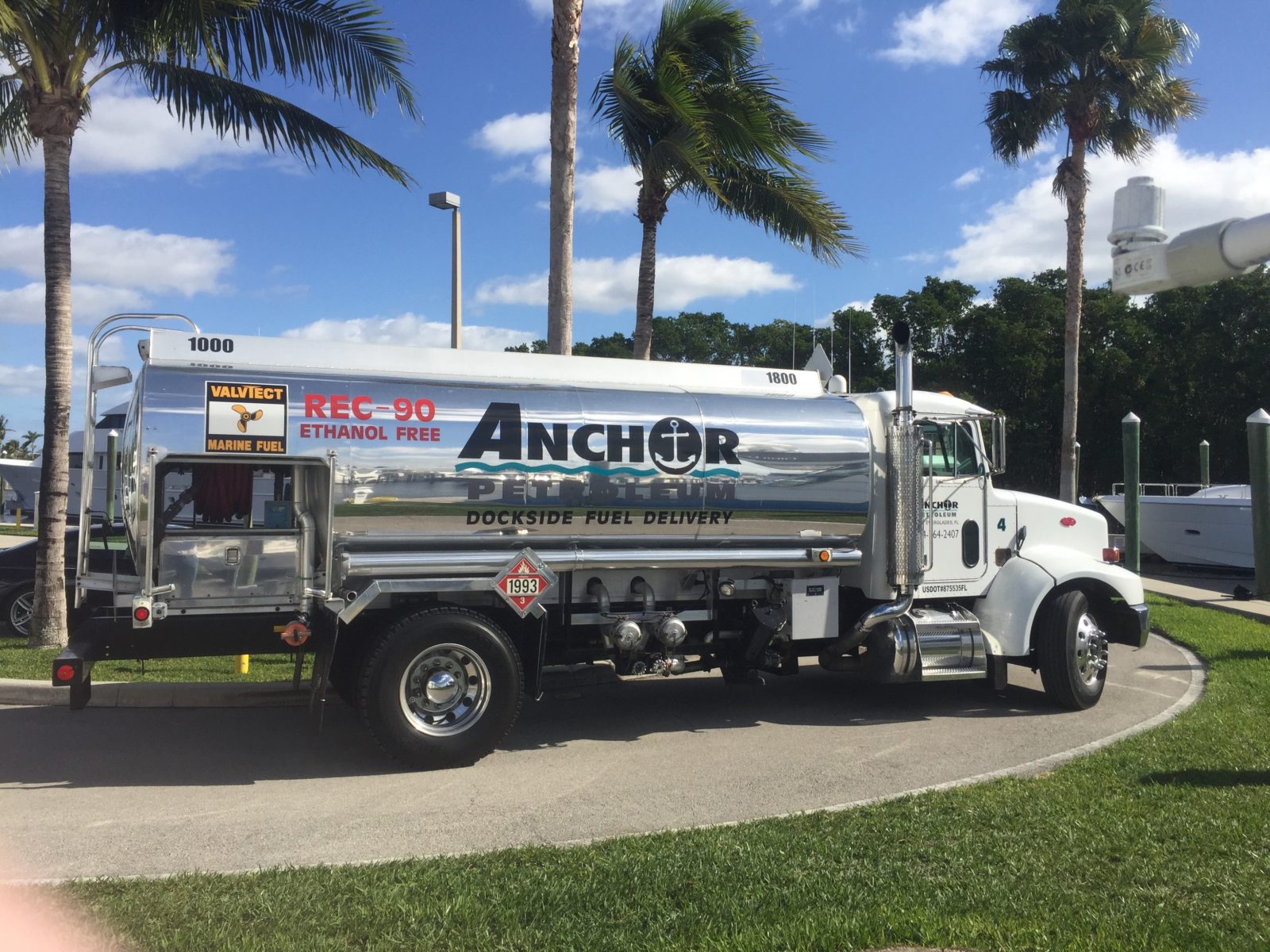 We come to you
Our fleet of trucks are here to serve you, give us a call today and schedule your hassle-free fuel delivery today.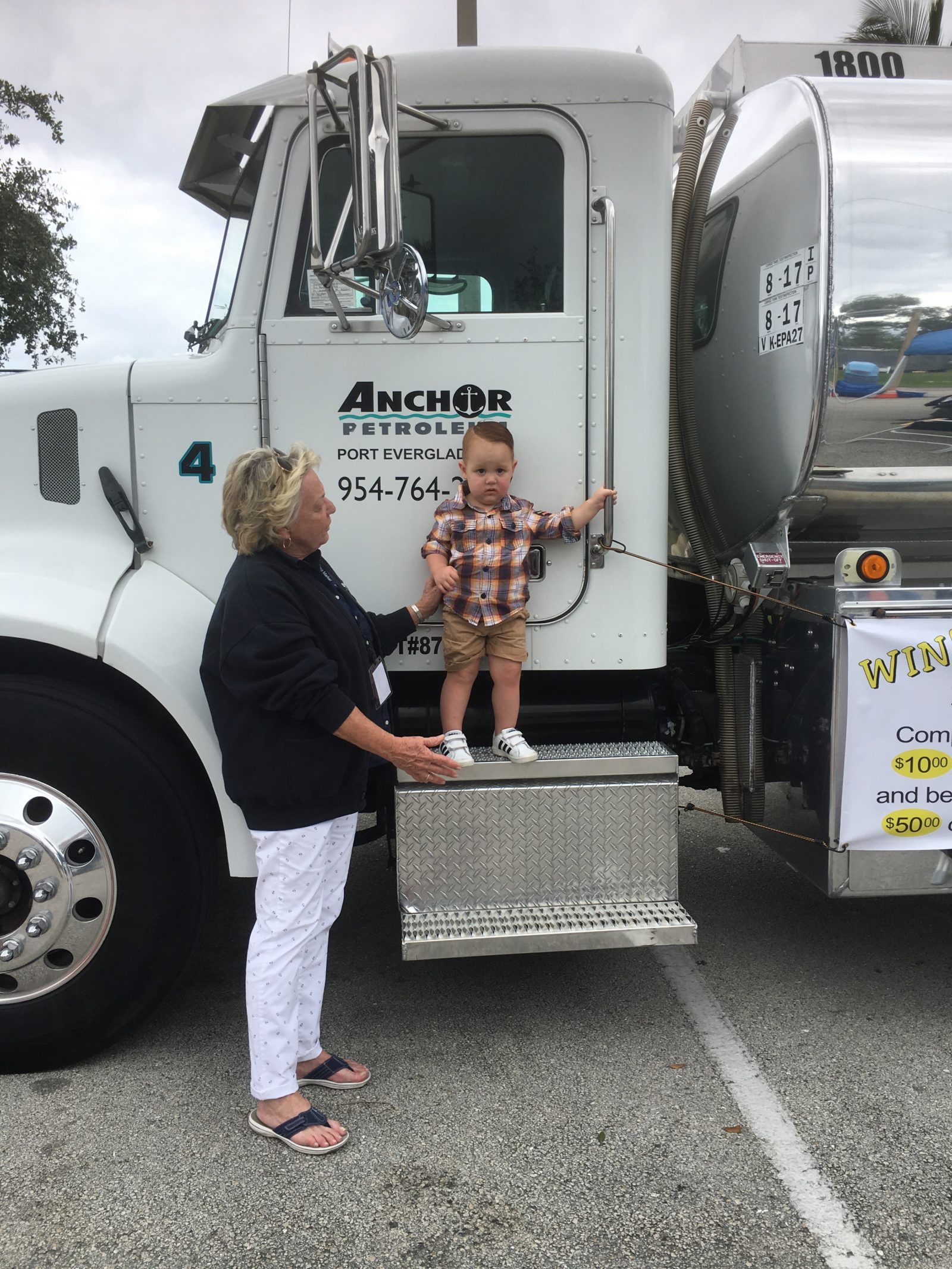 The future is Promising
The little guy having fun at a special event.
EXCLUSIVE MOBILE SUPPLIER OF VALVTECT MARINE DIESEL FUEL AND GASOLINE
We exclusively provide ValvTect Marine Diesel fuel and gasoline which is blended aboard our trucks and dispensed directly into your tanks.  ValvTect Marine fuel is specially formulated for the harsh marine environment.
ON-BOARD FILTER SYSTEM
For additional assurance of the "cleanest fuel" possible, our trucks are equipped with a final stage filtration system, ensuring your delivery is free of any contamination or particulate matter.
OVER 25 YEARS SERVICE
We are committed to our well-earned reputation for "best in class" service. From the moment you schedule your delivery to the point where that delivery is completed, our professional associates will ensure a punctual, safe and clean experience.
Elevate your Service Level and Fuel Quality
"Experience the difference" Contact Anchor Petroleum today and elevate your service level and fuel quality.