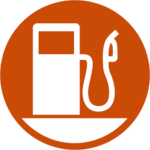 Diesel Fuel and Rec 90 Gasoline
Marine Ultra Low Sulfur Diesel
On Road Ultra low Sulfer Diesel
REC 90 Ethanol-Free Gasoline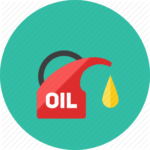 Oils
Mobile One motor oil products
Shell motor Oil products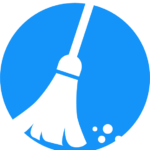 Absorbent Pads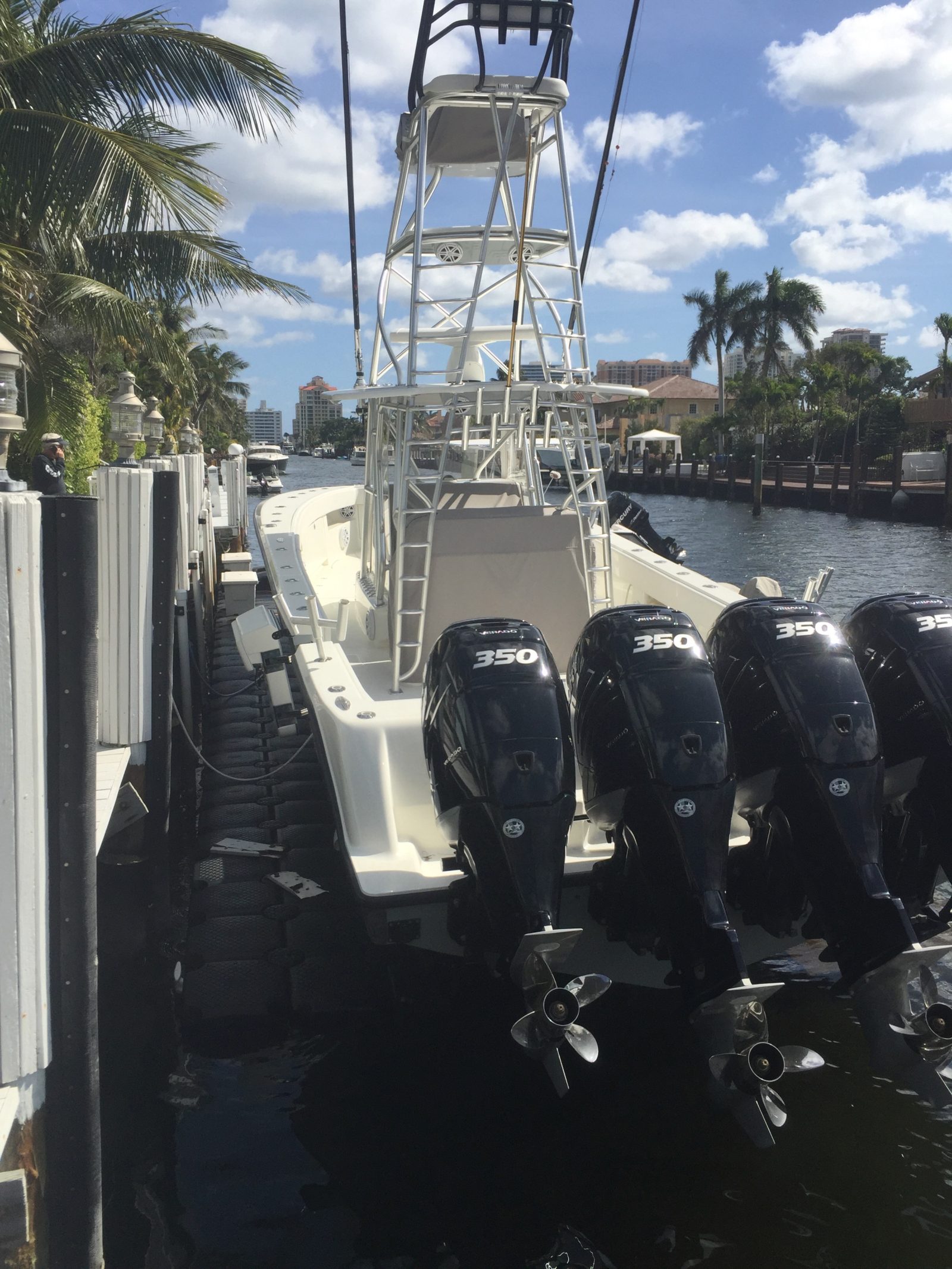 Save Time and Money.....
We offer substantial savings versus a marina fuel dock and gas stations for Rec 90 Ethanol-free gasoline without the hassle of trailering your boat to the gas station or taking it to the fuel docks.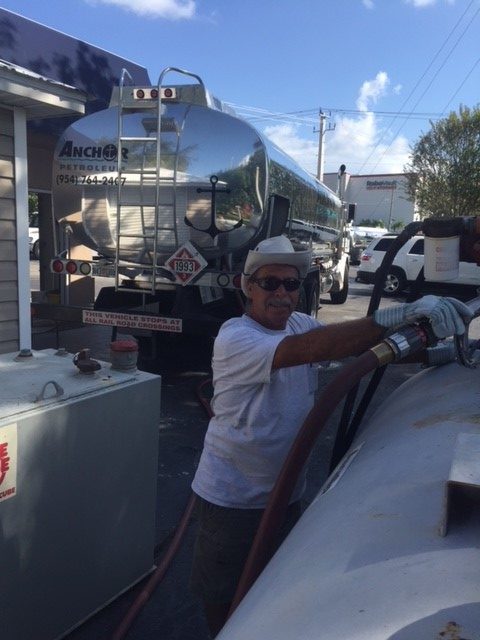 Commercial Sites.....
Our commercial fuel business is comprised of both on and off road diesel fuel deliveries to building generators, landscape companies, tow companies, crane companies and various other businesses.  Our customers have the option of selecting a delivery schedule that meets their particular fuel needs.  Our competitive pricing and reliable service has helped us to maintain a strong customer base.  We are committed to work with our customers to provide them with the uninterrupted service they require.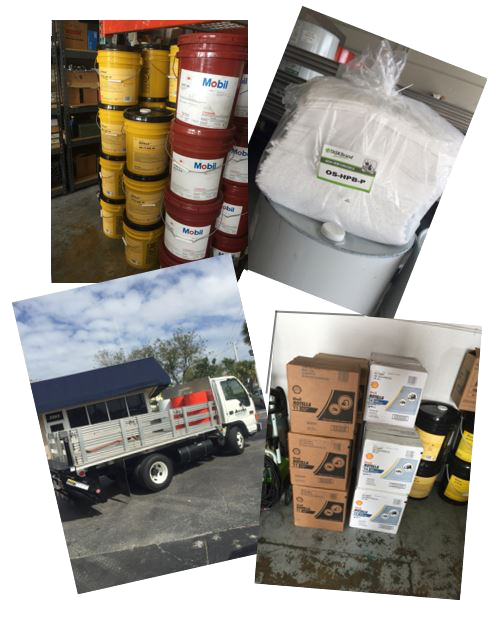 Oils and Lubricants
We carry Mobile and Shell products to keep your vessels and equipment running in tip top shape
Elevate your your Service level and Fuel Quality....
"Experience the difference" Contact Anchor Petroleum today and elevate your service level and fuel quality.