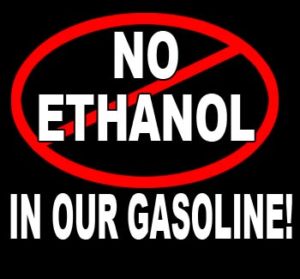 Your boat's gasoline engine operates at much higher RPM's than the engine in your car or truck and is under constant load as it works to provide the performance you need and expect.
ValvTect Marine Gasoline is "specially formulated" for marine gasoline engines and is designed to prevent fuel problems caused by moisture, corrosion, phase separation.
Regular use of ValvTect Marine Gasoline will:
Keep fuel fresh and stabilized for up to 12 months and prevent oxidation and octane loss
Keep engine internals CLEAN such as piston rings  –  intake valves  -  combustion chambers  -  fuel injectors  -  sensors, etc. by removing "power - robbing" carbon deposits and build up
Protects your entire fuel system from damaging corrosion
Improves engine power & performance with a cleaner exhaust
Safe for all 2 and 4 cycle gasoline engines
Eliminates the need for additional fuel additives  -  nothing else to buy, measure or add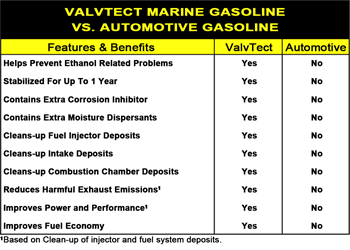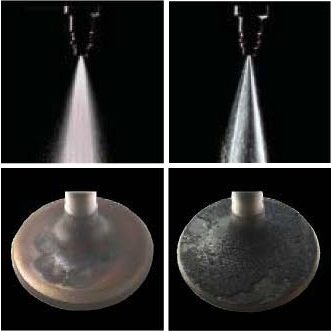 Elevate your Service Level and Fuel Quality
"Experience the difference" Contact Anchor Petroleum today and elevate your service level and fuel quality.